After completing the
Communication Anxiety Inventory
, I considered what skills are included to be an effective communicator. I learned that there are four communication skills. They are as follows: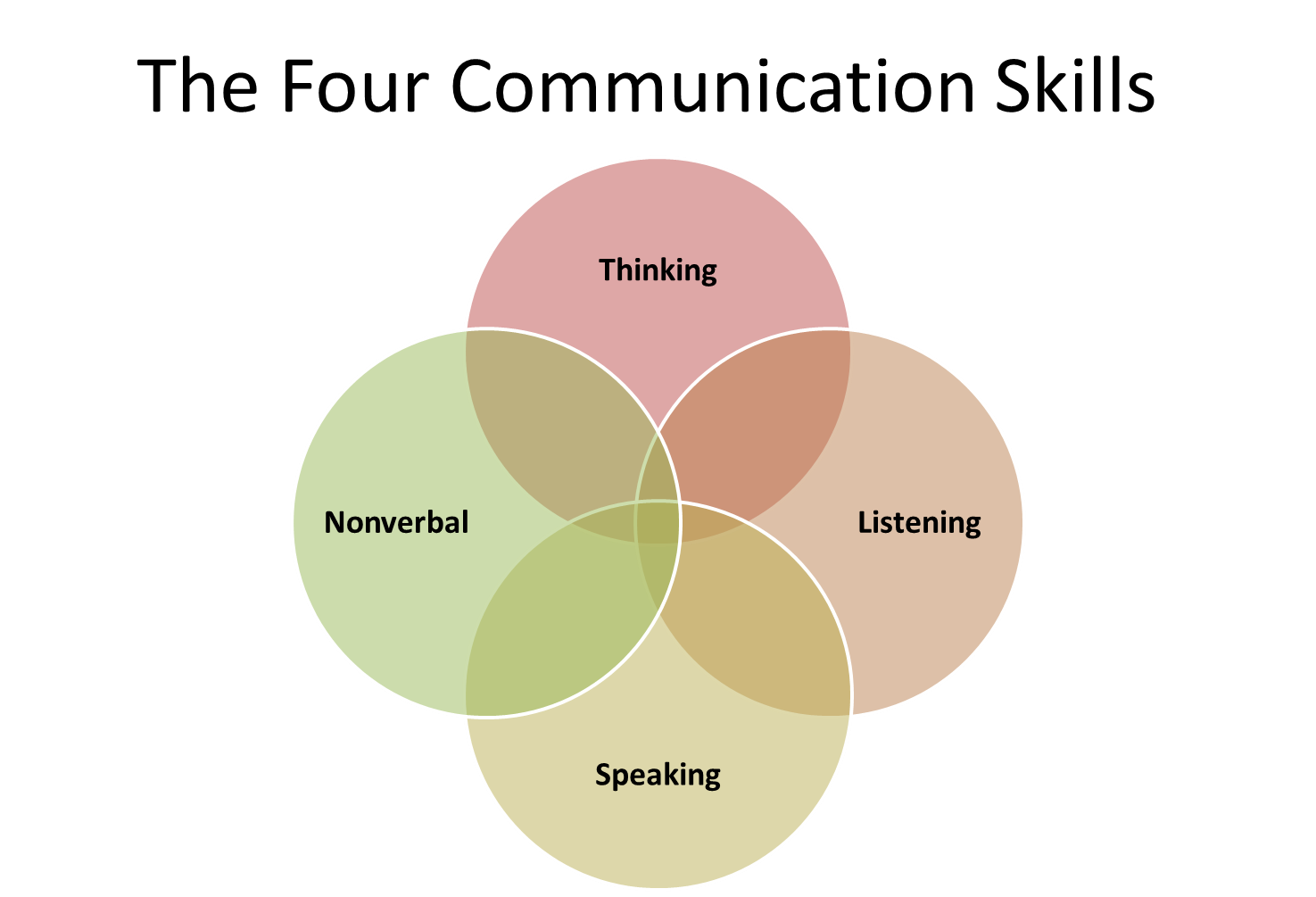 Then I also found this information regarding communication skills.
Then I reviewed my score again on the "Communication Anxiety Inventory." I received a 32. According to the inventory, my level is low and "I am comfortable communicating in most situations and feel confident in anticipating such encounters." I thought this was very interesting because it truly reflects the person I am.
I do think it is important to be aware of ones areas of strength and weakness when communicating with others. I think is it is also important to have strong oral and written communication skills. I do think I need to improve my critical listening and academic writing skills. I feel improving these areas will help me to be more effective in understanding another person's point of view as well as being able to clearly communicate my thoughts with others.